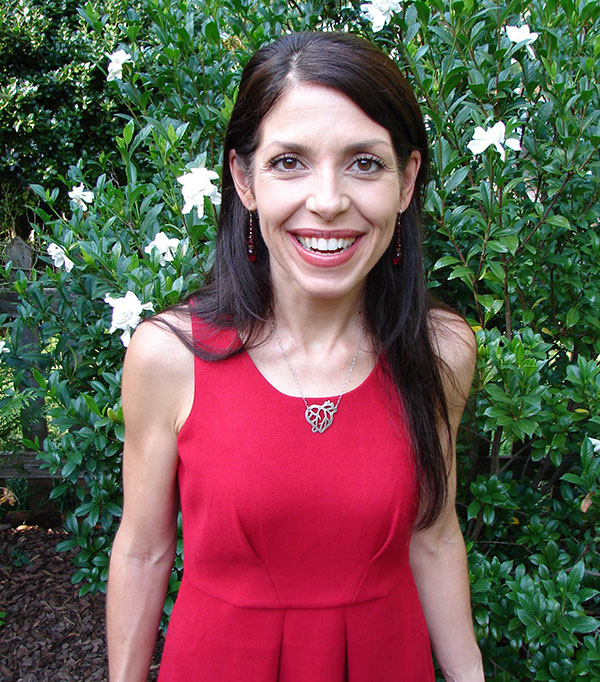 Deirdre Sugiuchi ditched her native Mississippi Delta for Athens, GA, where she periodically reports on the rock and roll scene. Sugiuchi spends most of her free time in her '58 Mercury studio, working on her teenage boot camp captivity narrative, 
Unreformed
, which explores the mind control and ritual abuse she and her peers were subjected to at 
Escuela Caribe
, an evangelical Christian reform school in the Dominican Republic.
You know that friend you have from far off  who always attends the same summer camp as you? That's my friend Tonya Canada. We've spent the past three summers in Portland at the Tin House Writer's Workshop. Her work is funny, fearless, and concise. She tagged me in this blog tour, where you discuss your writing, as well as the process. Read(…)
Publications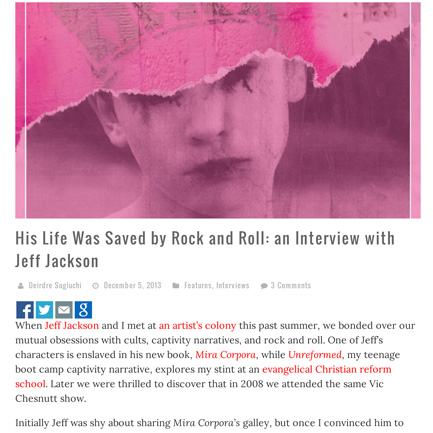 Sugiuchi and Jackson discuss Jackson's novel Mira Corpora, avoiding victim lit, rock influences, and writing with empathy.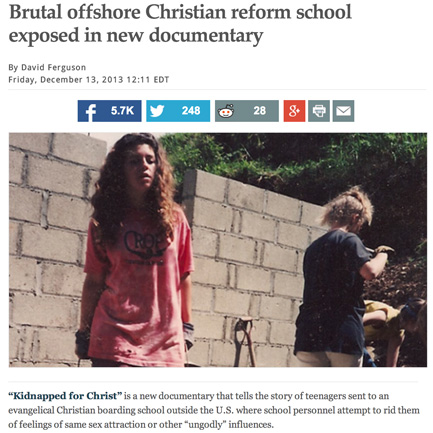 David Ferguson interviewed Sugiuchi about Escuela Caribe, featured in forthcoming documentary Kidnapped for Christ.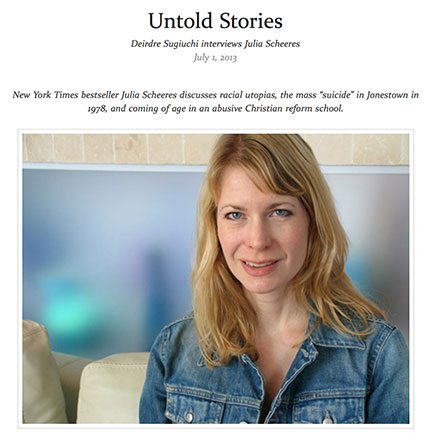 Interview with Julia Scheeres for Guernica: Scheeres compares and contrasts A Thousand Lives: the Untold Story of Jonestown with her memoir about Escuela Caribe, Jesus Land.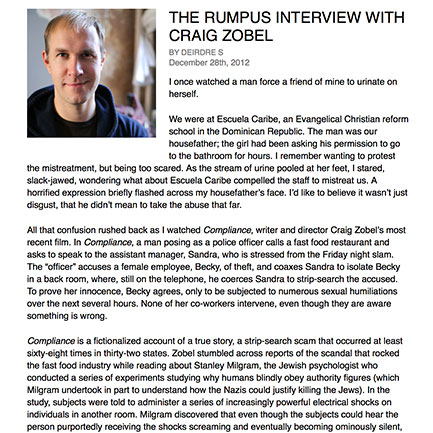 Interview with writer and director Craig Zobel for the Rumpus: Zobel's film, Compliance, explores how situational forces influence human behavior. Introduction begins with a scene from Escuela Caribe.

Wolves in Santiago for Marco Polo Arts Mag: Excerpt from Sugiuchi's teenage boot camp captivity narrative, Unreformed.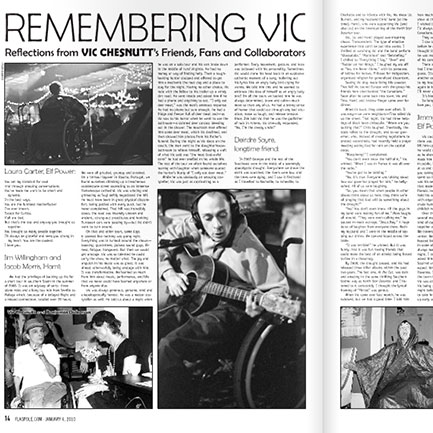 A tribute to singer/songwriter Vic Chesnutt.
Unreformed
On January 4, 1990, I boarded a plane for the Dominican Republic.  My destination- Escuela Caribe, an evangelical Christian reform school, also the setting of Jesus Land by Julia Scheeres.  
I thought I was going to a Christian boarding school. Instead I entered a two year nightmare where I lost all rights. Staff and fellow students watched every gesture, monitoring my "progress" on a daily point sheet. 
There was no way to tell anyone how we were beaten, how some were molested, put into solitary confinement, etc. All letters were censored. All phone calls were scheduled, supervised, taped.
Over time, I assimilated, becoming a high ranker, the person I had promised myself I would never be. Eventually I graduated and made my escape, gradually creating the life I never dared dream I could achieve.  Not everyone was as fortunate as me.
Unreformed seeks to open the eyes of America to the consequences of imprisoning our youth in teen treatment facilities, providing a human face to the statistics, a cultural context to the numbers, psychological insight into the practice, propelled by the memories of what happened to my friends and myself.
Some died. Most survived. We all changed. This is our story.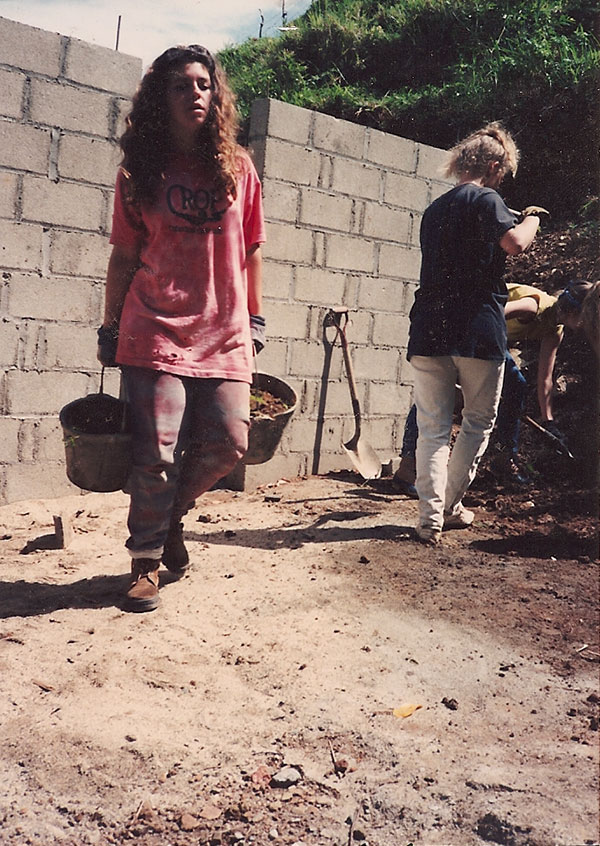 Sugiuchi Discusses Escuela Caribe
Bible Boot Camp Interview
Appearances
New Town Revue with Jericho Brown and Alex Gallo-Brown

Starts:

October 23, 2014 - 6:30 pm

Ends:

October 23, 2014 - 7:30 pm

Location:

Avid Bookshop, 493 Prince Ave, Athens, GA, United States