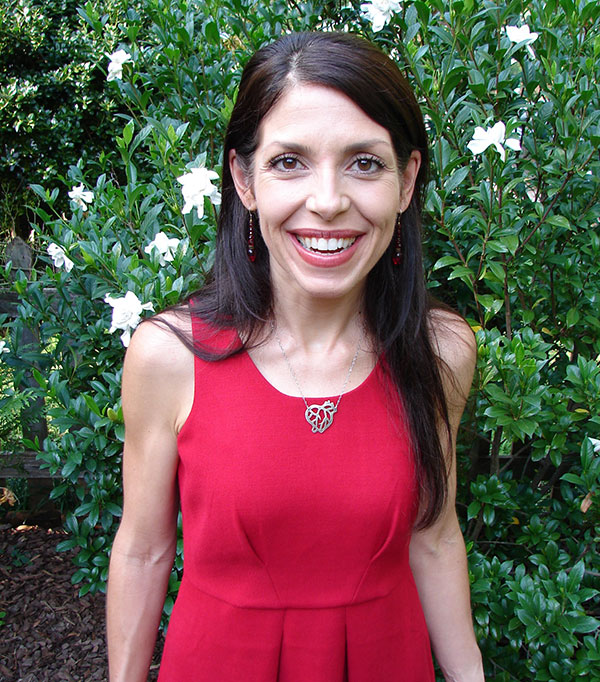 Deirdre Sugiuchi
is writing her teenage boot camp captivity narrative,
Unreformed
, which takes place at
Escuela Caribe
, a
fundamentalist Christian reform school
in the Dominican Republic.  Sugiuchi is co-founder and curator of the
New Town Revue
, an Athens, GA based music and literature series. Her work has been featured in
Electric Literature
,
Guernica
,
the Rumpus
, 
the
Nervous Breakdown
and other places. She's been a fellow of the
Albee Foundation, the Hambidge Foundation, Virginia Center for the Creative Arts
, and
Wildacres
. She's also a school librarian.
I interviewed Jesmyn Ward recently for Guernica. Can't even describe the thrill! I think everyone should read her memoir THE MEN WE REAPED, but I also feel that way about SALVAGE THE BONES, her new novel SING, UNBURIED, SING and her essay collection THE FIRE THIS TIME. One of the craft questions I asked her(…)
Publications
Interviews / Excerpts by Sugiuchi
Unreformed
On January 4, 1990, I boarded a plane for the Dominican Republic.  My destination- Escuela Caribe, an evangelical Christian reform school, also the setting of Jesus Land by Julia Scheeres.  
I thought I was going to a Christian boarding school. Instead I entered a two year nightmare where I lost all rights. Staff and fellow students watched every gesture, monitoring my "progress" on a daily point sheet. 
There was no way to tell anyone how we were beaten, how some were molested, put into solitary confinement, etc. All letters were censored. All phone calls were scheduled, supervised, taped.
Over time, I assimilated, becoming a high ranker, the person I had promised myself I would never be. Eventually I graduated and made my escape, gradually creating the life I never dared dream I could achieve.  Not everyone was as fortunate as me.
Unreformed seeks to open the eyes of America to the consequences of imprisoning our youth in teen treatment facilities, providing a human face to the statistics, a cultural context to the numbers, psychological insight into the practice, propelled by the memories of what happened to my friends and myself.
Some died. Most survived. We all changed. This is our story.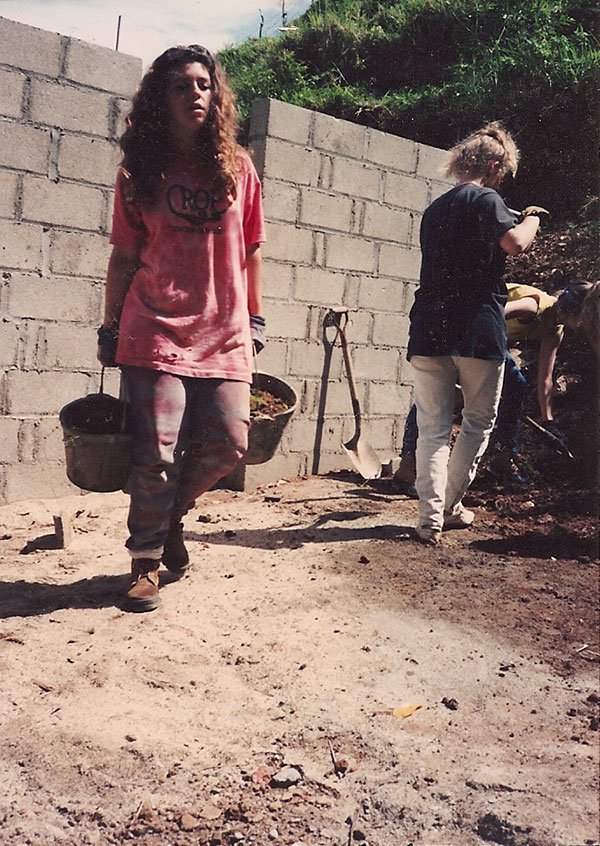 Sugiuchi Discusses Escuela Caribe
Bible Boot Camp Interview